As this year's Festival Of Lights ends, we celebrate the Chanukah miracle that is Gabe Saporta of Cobra Starship acclaim and Pete Wentz of Fall Out Boy joining forces to celebrate "Cobrakkah" – an eight-day Chanukah celebration on Cobra Starship's Instagram.
Cobra Starship presented gifts for each of the eight nights to their Instagram fans – with Saporta sporting a "Joe Exotic for President" shirt and a "Challah At Ya Boy" ugly Chanukah sweater to kick off their excitement.
View this post on Instagram
Saporta wrote: "I'm trying to make this fun for everyone and give y'all a bunch of cool content before I disappear again," as, before these recent posts, Cobra Starship hasn't been active on Instagram since February 2018.
The only thing missing from this 2000s nostalgic pop-rock Chanukah party is Ashlee Simpson singing "The Dreidel Song" and Ryan Cabrera lighting the menorah.
Drunk History of Cobras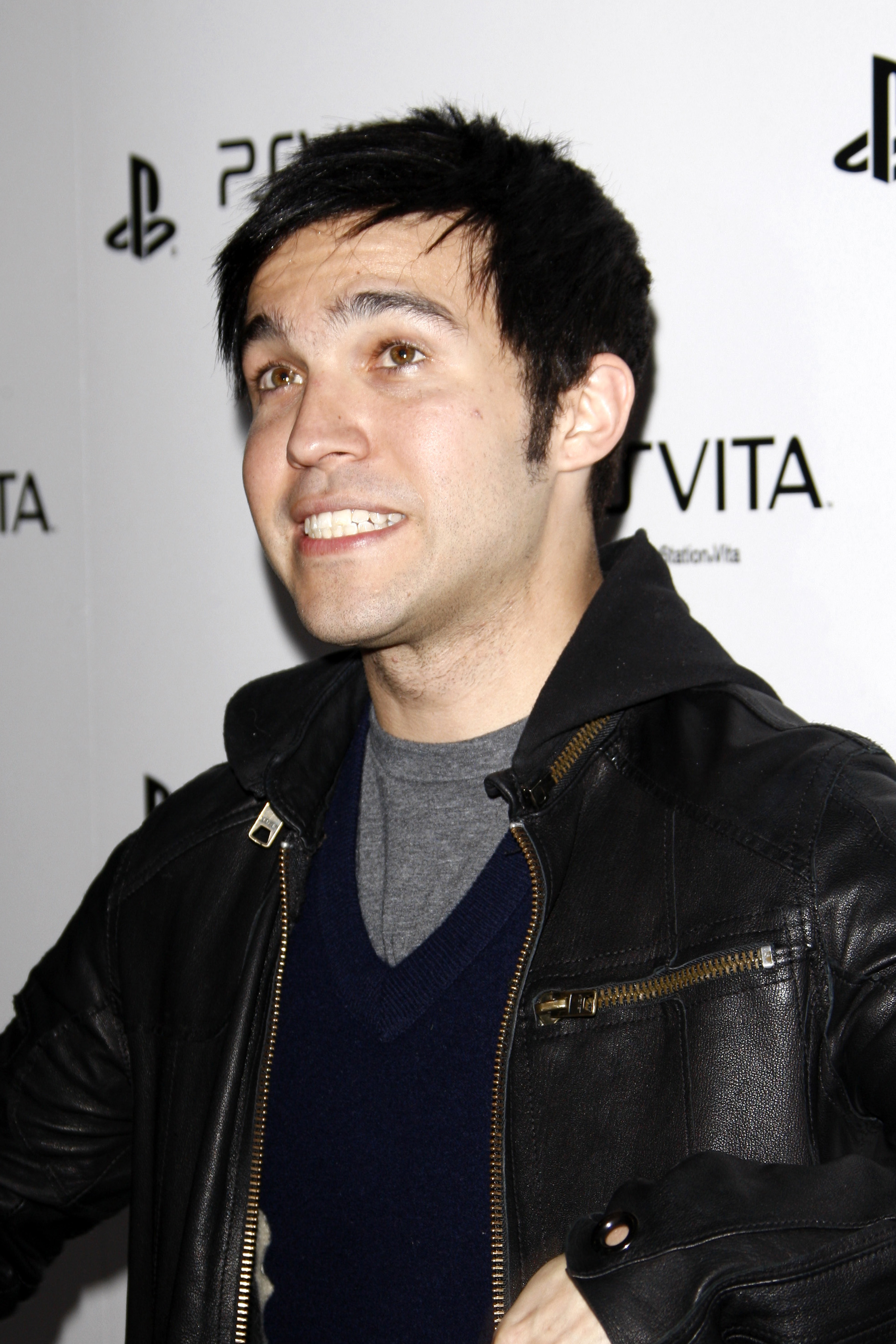 Mega
On one of the nights of "Cobrakkah," Saporta and Wentz recorded a "Drunk History of Cobras" where the duo made each other chuckle and celebrated the occasion with Wentz putting eyeliner on Saporta – to continue the nostalgia of the look that characterized an entire generation of emo music fans.
"Back in the day I would actually use eye shadow because I didn't have that steady of a hand," Wentz joked. Adding, "But we're going to use eyeliner today for you, and I've never done this well on another person."
View this post on Instagram
The band ended their sentimental celebration with their song debut for, "Party With You," which they deemed on IG as "the last Cobra Starship song ever." The band waited 12 years to promote this catchy tune, which didn't make the cut for the band's 2009 "Hot Mess" album. The "Hot Mess" album features the hit "Good Girls Go Bad" with Leighton Meester, and the perfectly placed song for this occasion, "Pete Wentz Is the Only Reason We're Famous."
Dave Grohl and Greg Kurstin Join In The Chanukah Celebrations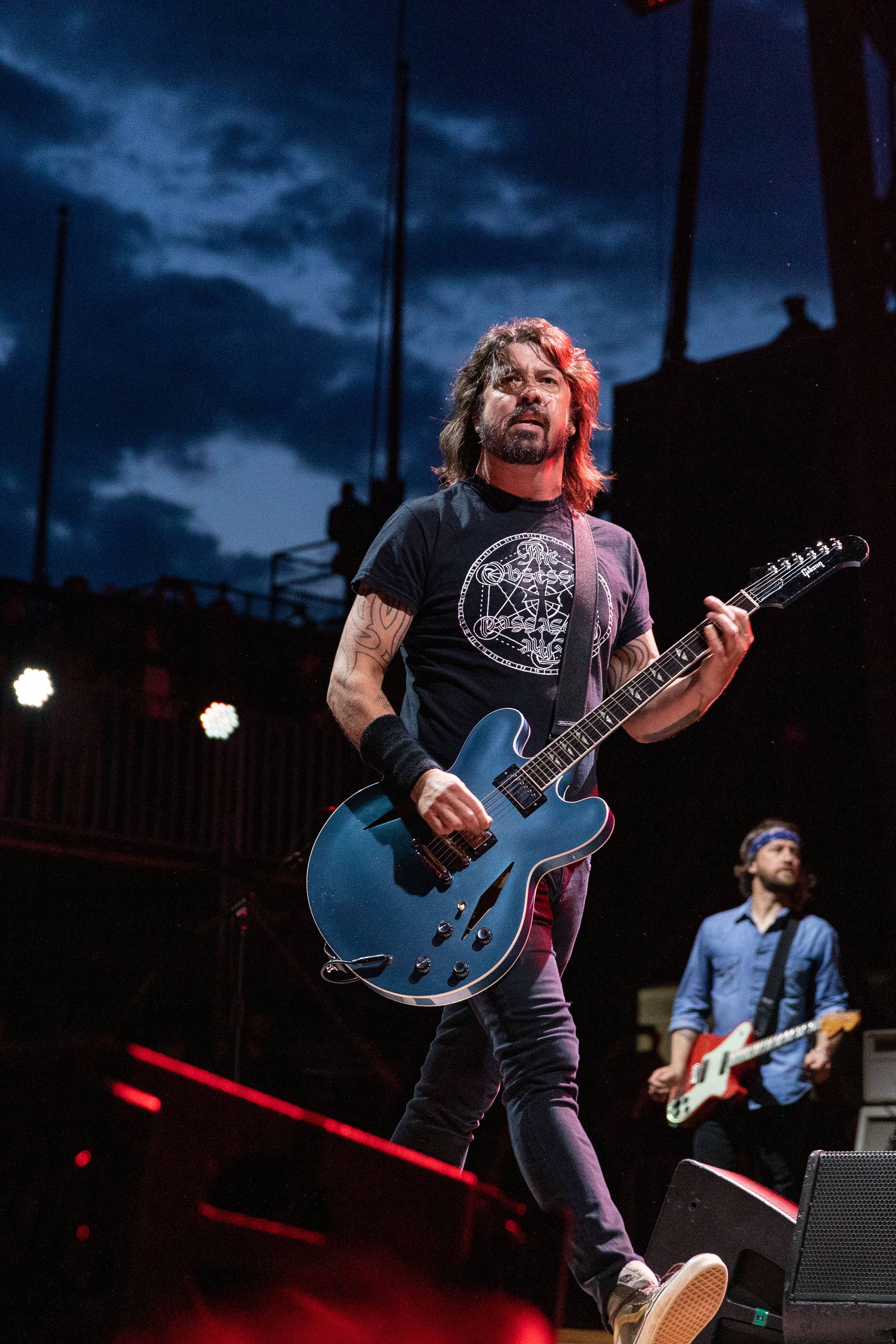 Mega
Saporta and Wentz weren't the only musicians to feel the brightness of the "Festival of Lights." Foo Fighters' lead Dave Grohl, along with producer Greg Kurstin, commemorated the occasion by playing eight days of "Hanukkah sessions" and using each night to play songs by Jewish musicians. The band began their sessions by playing Lisa Loeb's "Stay." They also played music by Barry Manilow, Billy Joel, KISS, The Clash, and The Ramones.
They introduced each session with a dreidel spin that landed showing their faces on the sides. On one of the nights, they even paid tribute to late blues and jazz singer Amy Winehouse, by performing "Take The Box," with a sultry piano version featuring Grohl's 15-year-old daughter, Violet, powerfully singing the vocals.
HAIM's Version Of "The Chanukah Song"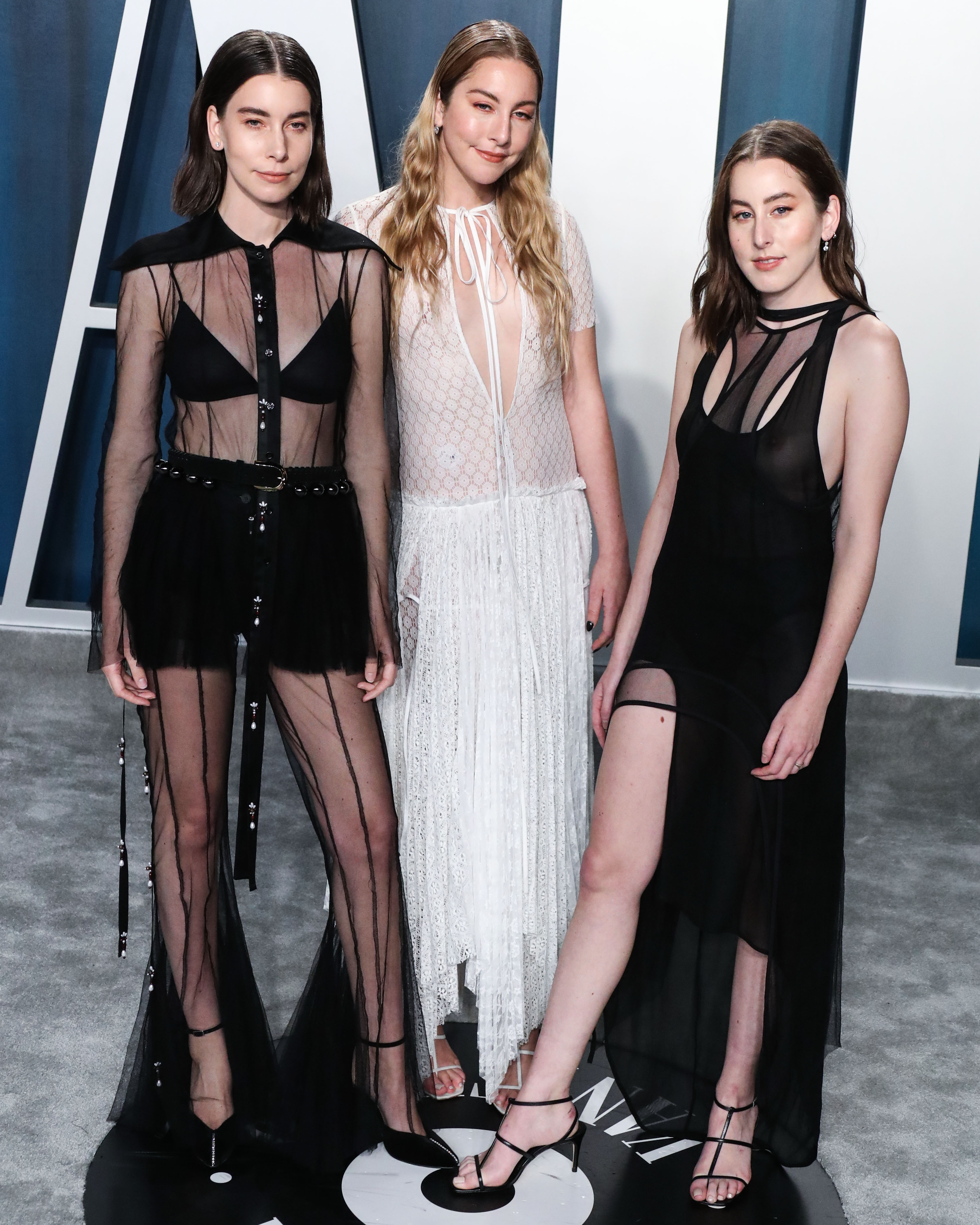 Mega
HAIM also took part in the Chanukah gift-giving, and the three-sister musical group festively celebrated "Haimukkah" on each of the eight days with different Instagram performances and donation requests. Alana, Danielle, and Este Haim gave away guitars, drum sets, vinyl and asked for support for Planned Parenthood.
On day five, they repurposed Adam Sandler's Saturday Night Live "The Chanukah Song," to show their west coast take on the classic.
The sisters sing: "Guess who eats together at the famous Canters Deli" instead of Sandler's, "Guess who eats together at the Carnegie Deli" and even paid tribute to Stephen Sondheim with "RIP Stephen Sondheimukkah."
View this post on Instagram
HAIM also announced their North American tour today starting in the spring of 2022, with support from bands Waxahatchee, Princess Nokia, Faye Webster, Sasami, and Buzzy Lee.
With so much gelt and gifts from these musicians, we can't wait until next year's Chanukah musical offerings.