Jennifer Lopez is VERY upset with boyfriend Ben Affleck after he dissed ex-wife Jennifer Garner during a new interview with Howard Stern.
JLo is joining a host of the Oscar-winning actor's fans who are pissed that he would blame his ex-wife for his problems with substance abuse. As you know, Affleck made huge headlines in the past few days after telling Howard Stern that he felt "trapped" in his marriage and drank alcohol to help with the pain.
"Part of why I started drinking was because I was trapped," Ben said.
He continued, "I was like, 'I can't leave because of my kids, but I'm not happy, what do I do?' And what I did was drank a bottle of Scotch and fall asleep on the couch, which turned out not to be the solution. We probably would've ended up at each other's throats. I probably still would've been drinking."
Ben Affleck Blames Jennifer Garner For His Drinking Problems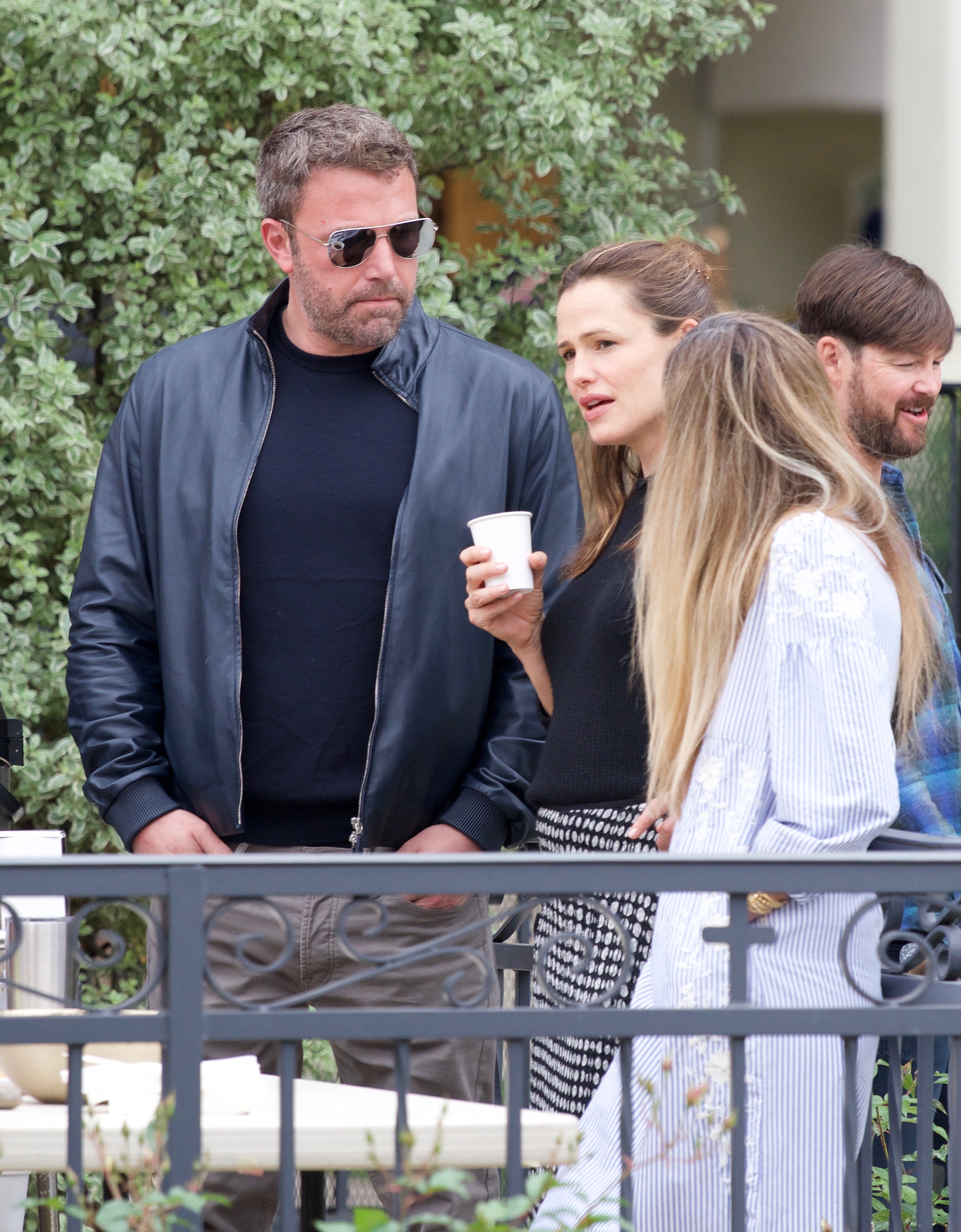 Mega
It's an interesting comment, considering Garner has been very supportive of her ex-husband, including driving him to rehab following a massive alcohol bender several years back.
"[Jennifer} is pissed," a source told Page Six. Adding, "She is getting pulled into this because she is dating him. She doesn't want to be dragged into this."
Of course, the problem is JLo and Affleck have been dating for several months and she is trying to maintain a relationship with his family, including Garner. "She has met Jennifer Garner. She is trying to get to know her and Ben's kids. It's reckless and cavalier of him," the source added.
JLo Is 'Pissed' At Ben Affleck For Dissing Jen Garner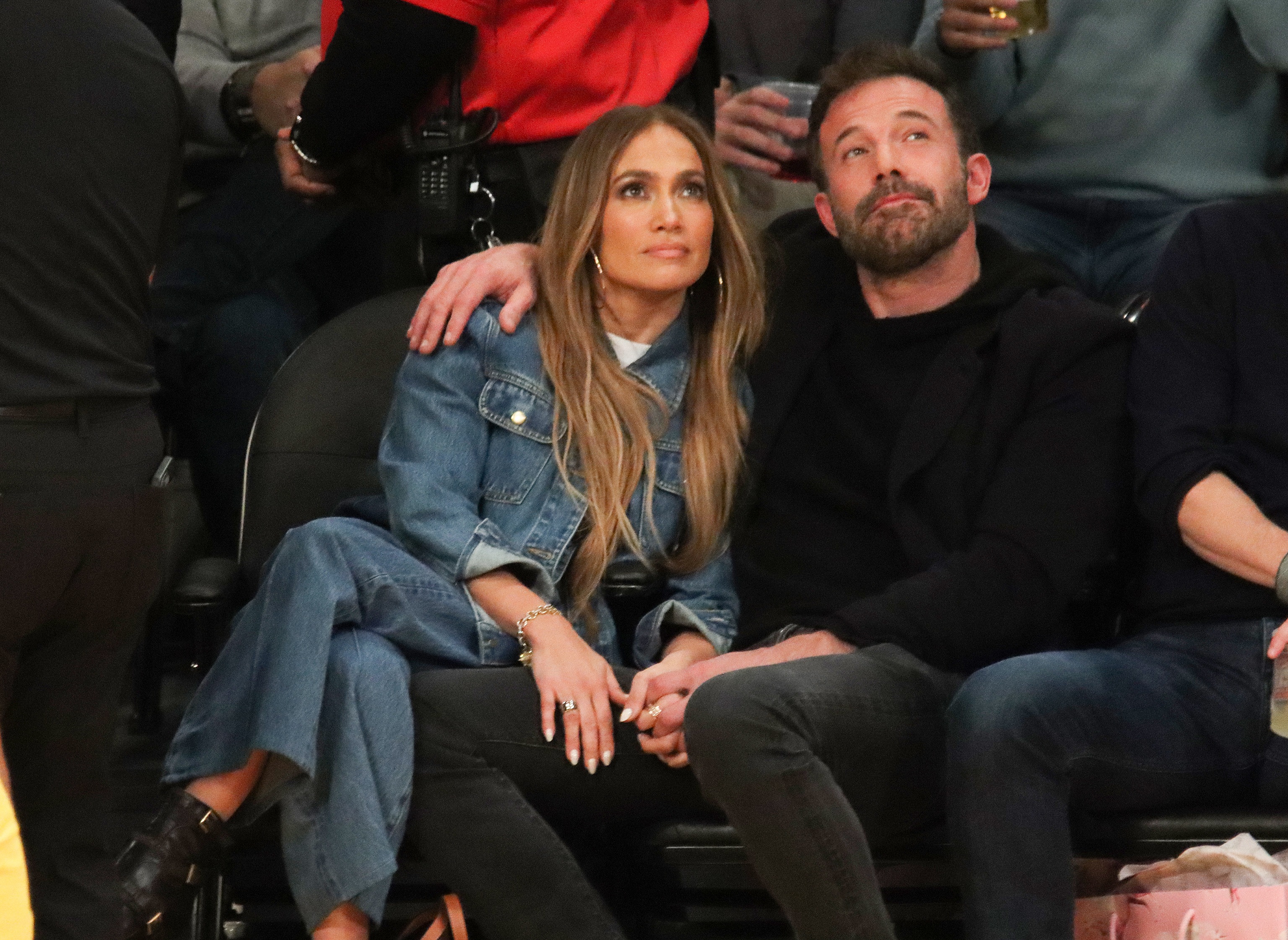 Mega
Jennifer Garner and Ben Affleck were married from 2005 to 2015 and share three children, Violet, Seraphina, and Samuel. JLo has two children of her own, Max and Emme. As we reported, all three of the famous parents spent Halloween together, hanging out with all the children. Plus, the group was spotted Disney's Magic Castle and saw 'Hamilton' in Los Angeles.
During the interview, Ben did say nice things about his ex-wife like "We had a marriage that didn't work, this happens, with somebody that I love and respect, but to whom I shouldn't be married any longer." And, "I knew she was a good mom."
Ben Affleck's Fans Go Nuts Over His Insensitive Comments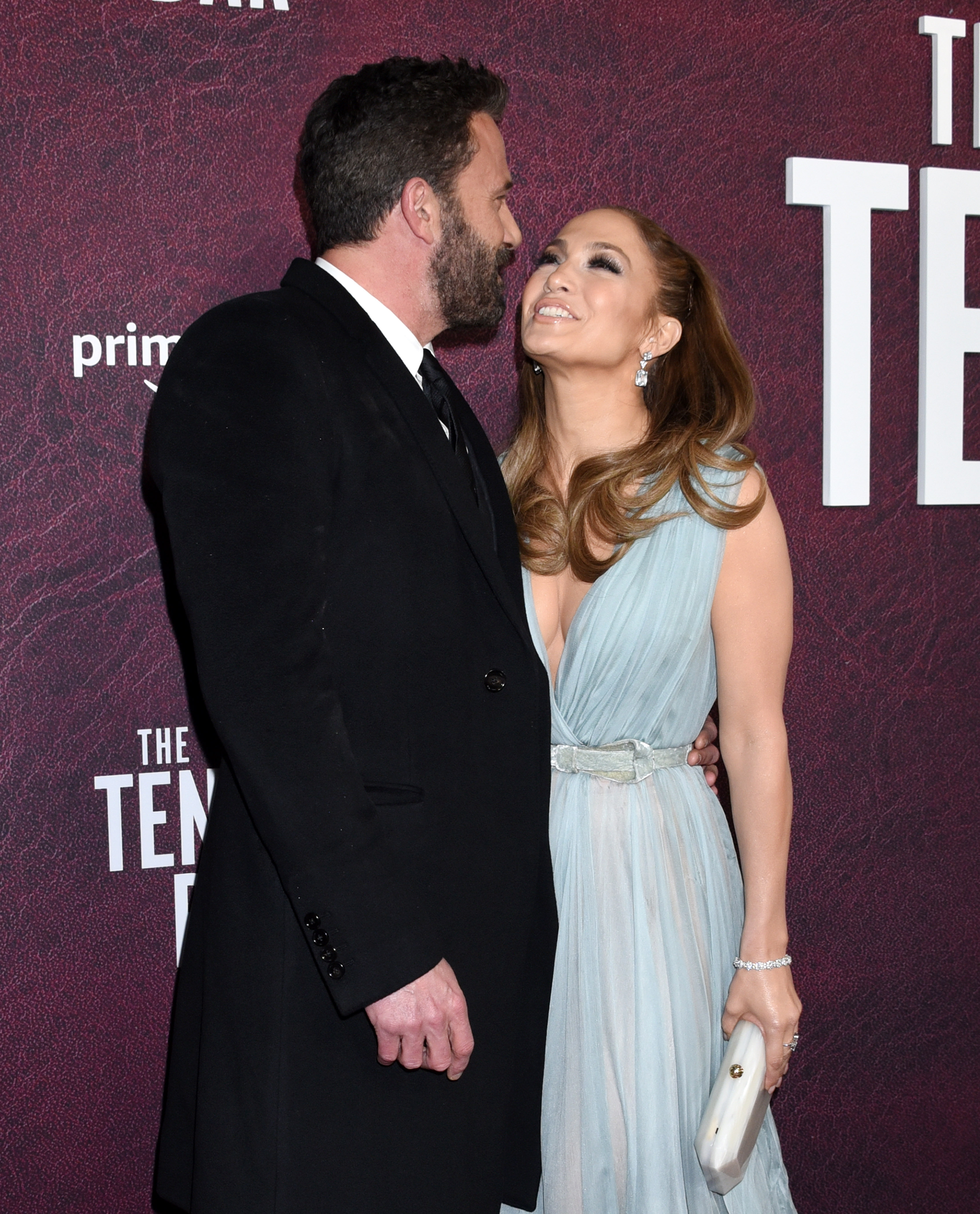 Mega
Social media is exploding over the Stern interview, with many taking shots at Affleck. "When you can't accept that your drinking problem is because of you, you still have a drinking problem. Jennifer Garner didn't drive Ben Affleck to drink, she did however drive him to rehab probably saving his life," one person wrote. Another added, "Free PR lesson for Ben Affleck: I drank because I was unhappy. End the sentence RIGHT THERE."
In the end, Affleck said, "Ultimately, we tried, we tried, we tried because we had kids, but both of us felt like we didn't want this to be the model that our kids see of marriage."
It's unclear if this episode has caused any permanent issues with JLo and Affleck, but best believe he has a bit of explaining to do!