Justin Bieber followed through with his performance in Saudi Arabia, despite a massive outcry for the singer to cancel the performance.
In the past few hours, videos and photos have surfaced from the Saudi Arabian Grand Prix Formula One race where the 'Yummy' singer took the stage along with A$AP Rocky and Jason Derulo. The concert took place in Jeddah, SA, and was packed with thousands of Beliebers.
Unfortunately, this concert came with monster backlash over the A-lister performing in a country with human rights issues. Earlier in the month, a petition was launched to convince the singer to cancel the performance.
Justin Bieber Gets Open Letter From Jamal Khashoggi's Fiancee Asking To Cancel Show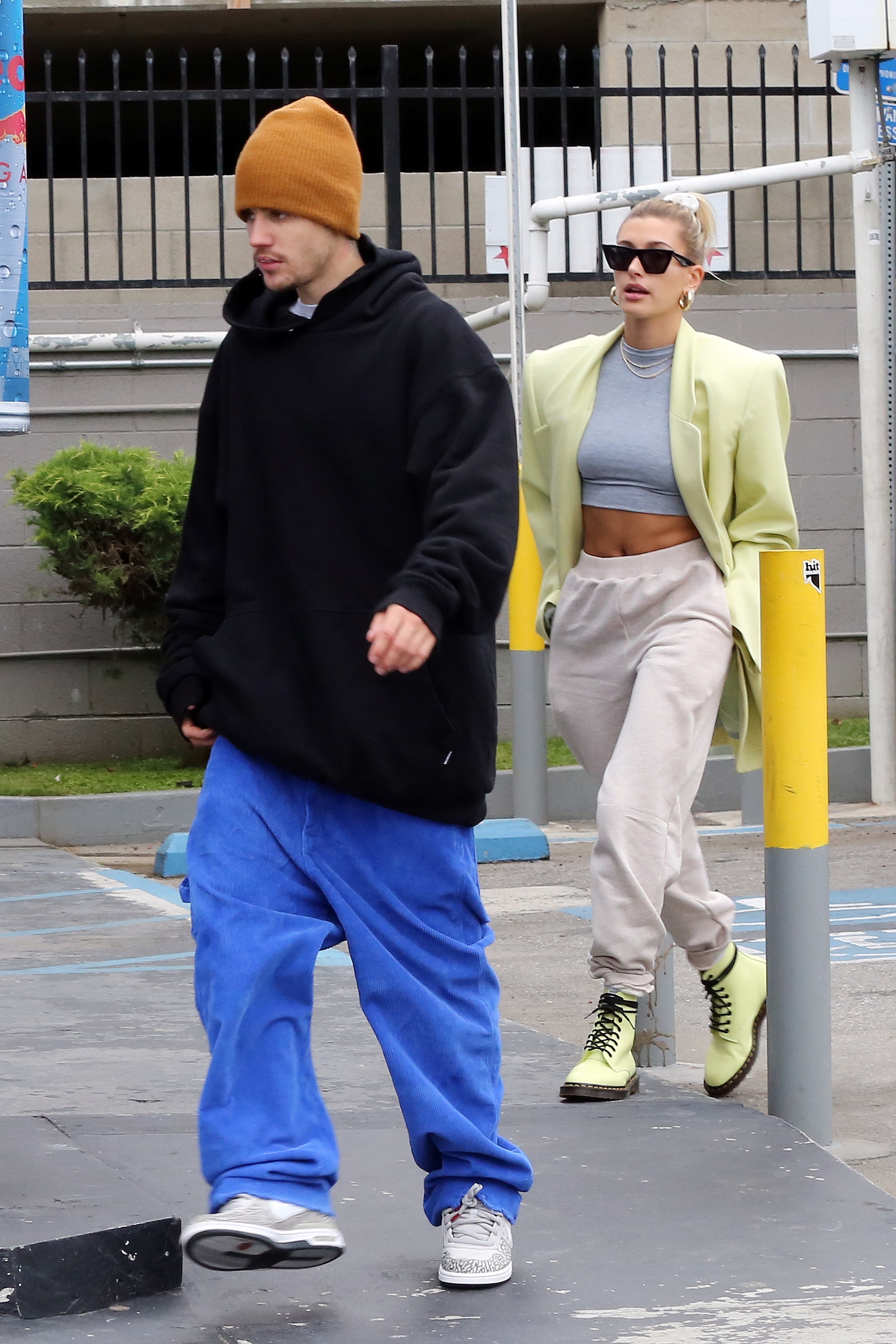 Mega
"International pop star Justin Bieber is one of the best-selling music artists of all time, with estimated sales of over 150 million records worldwide. Saudi Arabia's brutal dictatorship uses the glamor of global entertainers like Bieber to hide its brutal human rights record from the world. Meanwhile, the Saudi monarchy starves Yemen's children, imprisons and tortures women's rights activists, and, in 2018, murdered Washington Post journalist Jamal Khashoggi," it read.
At the same time, Khashoggi's widow wrote an open letter -- published by The Washington Post -- asking Justin to reconsider his decision.
"Send the powerful world message to the world that your name and your talent will not be used to restore the reputation of a regime that kills its opponents. Please speak out loud and condemn his killer, Mohammed bin Salman," she wrote. Adding, "Do not sing for the murderers of my beloved Jamal."

Justin Bieber Slammed On Social Media For Performing!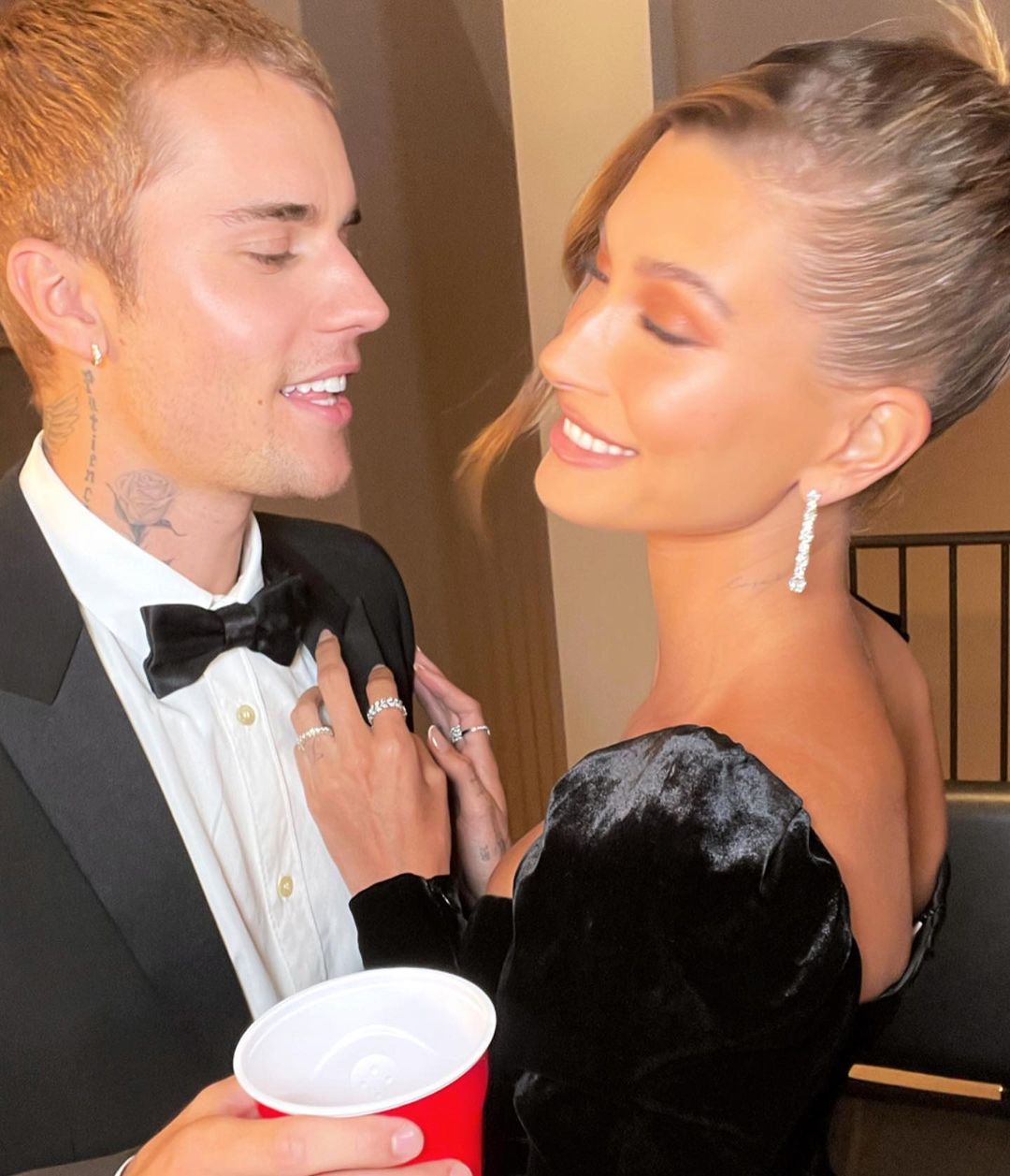 Instagram
The singer is being SLAMMED on social media with many calling him out for going forward with the concert. But, not everyone is convinced it is his responsibility to make a political message by not showing up. "He is an entertainer! He's not a politician. Not doing a show in Saudi changes...nothing! Do your show. Our country didn't step in and take any sanctions. He's free to make a living."
Interestingly, Justin Bieber didn't publicize the concert or the race -- and it's unclear if he was paid for the event. But, based on similar instances in the past, performers are paid for this sort of thing. According to reports, Justin's set included "Hold On," Somebody," and "Deserve You."
Justin wasn't on his own in SA, his wife Hailey Baldwin shared a video of the stage, promoting the appearance.
Calls For Justin Bieber To Be 'Canceled' Following Saudi Arabia Concert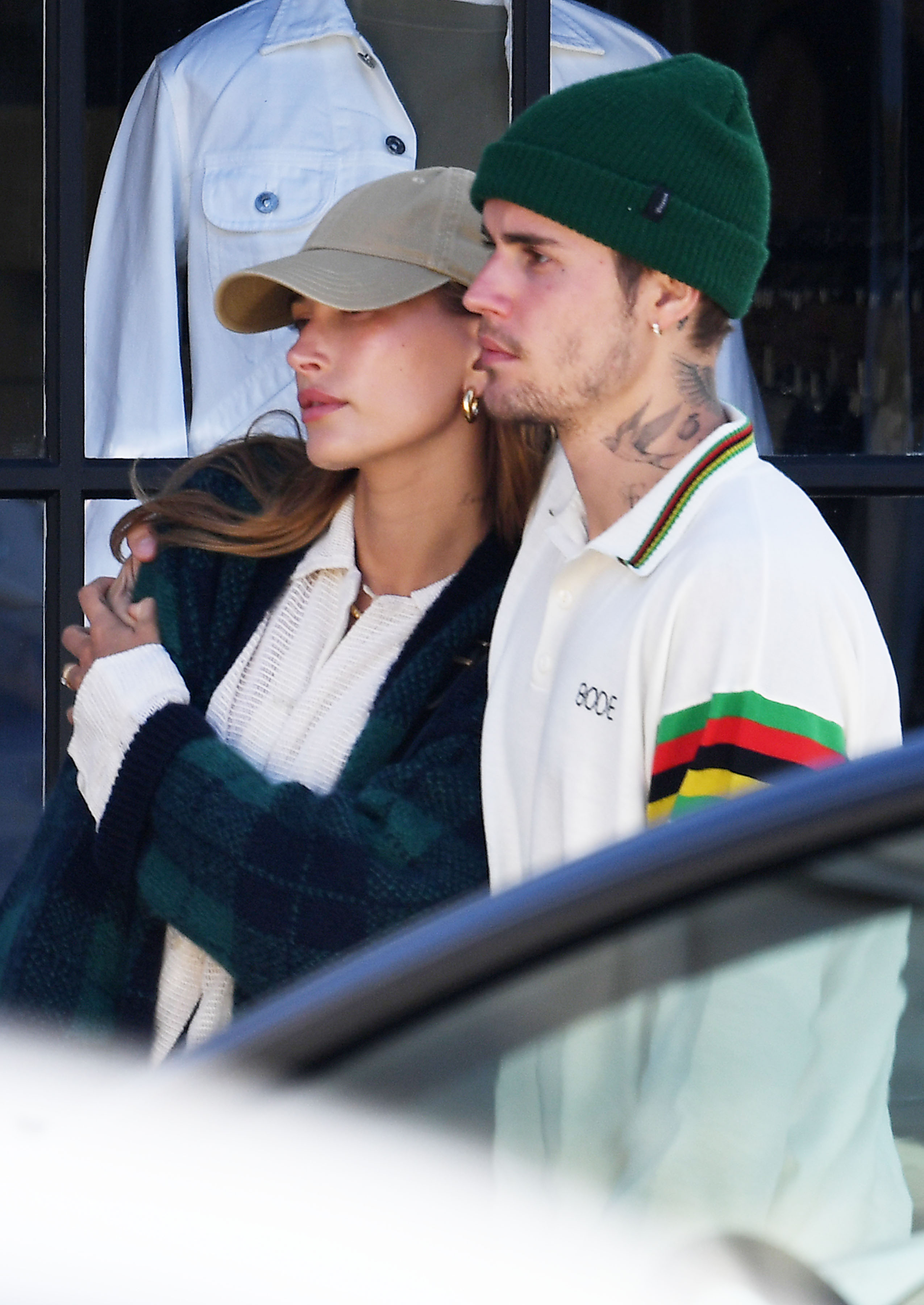 Mega
Following the concert, many are calling for Justin to be "canceled" saying that he should learn a stark lesson for supporting such a regime. "I don't even really care if an artist is a good person but if you do, y'all need to cancel Justin Bieber over his performance in Saudi Arabia. It doesn't get more unethical than that folks," one person tweeted.
Another added, "Justin Bieber Goes Through with Saudi Arabia Concert Amid Backlash Guess $ is more important than doing the right thing! Shame on you Justin! Guess $285 Million isn't enough for you?"
Many are wondering if JB will address the issue after arriving back in the United States.
Stay Tuned.