This month would've been the late Juice WRLD's 23 birthday, and it is also six days before the second anniversary, of his death.
Since Juice's death, plenty of music has been released, but nothing bigger than a new song with Justin Bieber. As you know, the rapper passed away from a drug overdose, after landing in a private jet at Chicago's Midway Airport. But, music continues to be released recorded from before the musician's death.
Juice WRLD's Team Releases New Song With Justin Bieber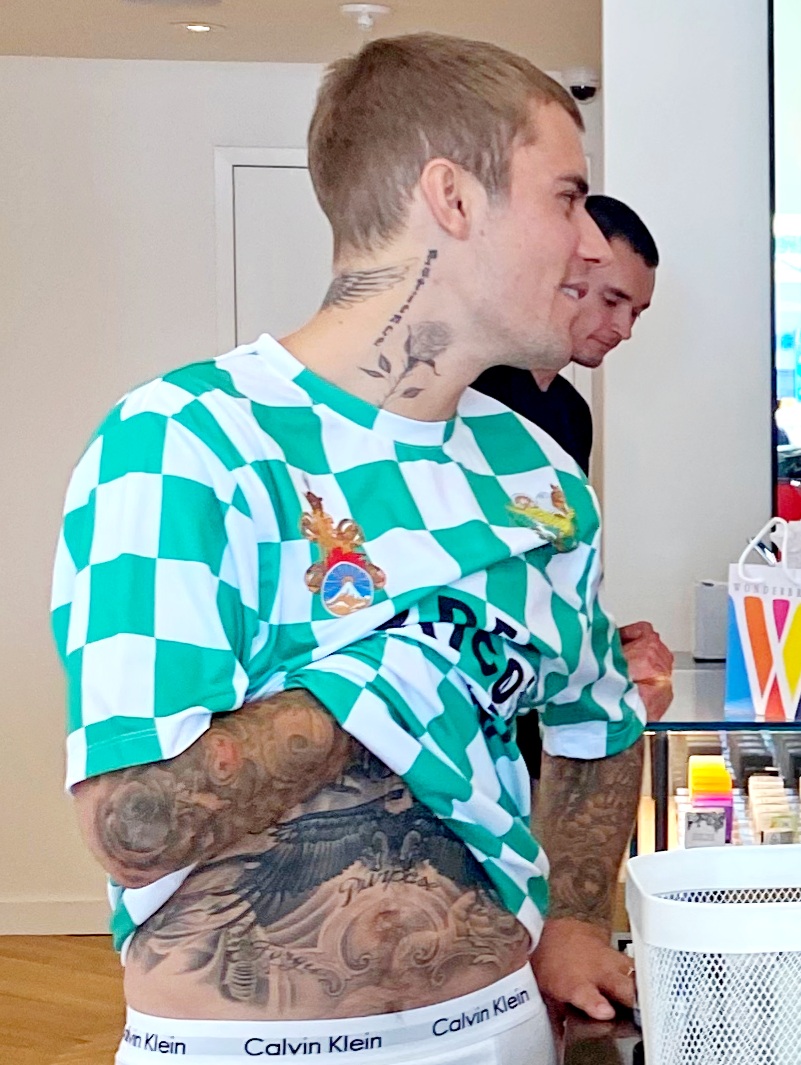 Mega
On Thursday night, Juice WRLD's team announced on social media, that a new single with Justin Bieber, titled "Wandered To LA," is being released tonight.
Wandered To LA with @justinbieber. Tonight. #lljw🕊https://t.co/RieDsCi8wL

— . (@JuiceWorlddd) December 2, 2021
Many fans anticipate that Wandered To LA will potentially be a top-five song in the US, due to Bieber's star power, along with Juice's fans still heavily supporting him.
Juice WRLD's Posthumous Album Arrives Next Week
Wandered To LA will end up appearing on another posthumous Juice WRLD album next week, which is titled "Fighting Demons." The record is set to be released on December 10. The lead single off of Fighting Demons is "Already Dead." The official listening party in Juice's hometown of Chicago will take place at the Juice WRLD Day event, at the United Center, on December 9.
View this post on Instagram
Juice WRLD's First Posthumous Album Was Released In 2020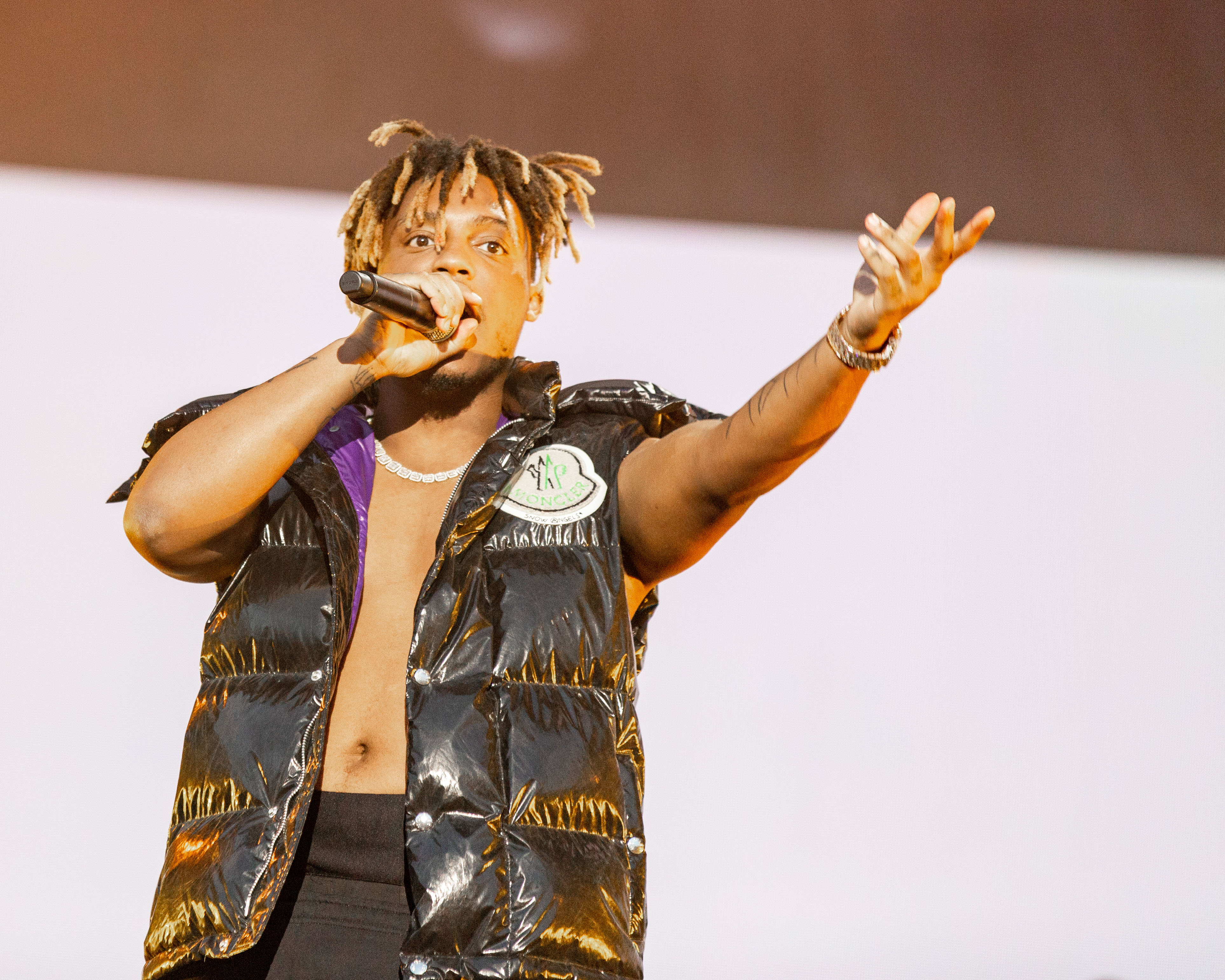 Mega
In July 2020, Juice WRLD's first posthumous album, "Legends Never Die," was a massive success. It debuted at number one on the Billboard 200 chart and was led by hit singles such as "Life's A Mess," featuring Halsey, and "Smile," featuring The Weeknd.
Legends Never Die became Juice's second consecutive number one album. It is also currently certified 2x platinum, in the US. Additional appearances included Trippie Redd, Marshmello, Polo G, and Rich The Kid.
Juice WRLD initially became a star back in 2018, with the huge success of his breakout hit single, "Lucid Dreams." This went on to peak at number two, on the Billboard 200 chart, and is 9x platinum in the US. It is expected to go diamond at the start of 2022. Lucid Dreams also appeared on Juice's 2018 debut studio album, "Goodbye & Good Riddance." That project saw a number four debut, on the Billboard 200 chart, and is currently 3x platinum.
Juice WRLD Was Enjoying Final Moments
Prior to Juice's death, he was seen on a private jet with his friends, and everyone appeared to enjoy their company. They were all flying into Chicago from Los Angeles.
Juice reportedly suffered a seizure at Midway Airport, after landing. His overdose was said to have been caused by Percocet pills. It was later revealed that the Chicago rapper had Oxycodone and codeine in his system.
In addition to Juice consuming these drugs, authorities went on to make arrests, in a huge drug bust. At Midway Airport, Juice and his crew's luggage contained 70 pounds of marijuana, that were inside vacuum-sealed bags. Nobody was charged for the marijuana, though.
The new song is now available for download!