Britney Spears is teasing a new "addition" in the family, and it has many fans thinking she might be pregnant with baby #3!
The pop princess took to Instagram and showed off a new bundle of joy, cradling something in front of her Christmas tree, that needed to be bottle-fed. In the video, Britney is seen feeding the "new addition to the family" while 'Look at the Sky by Osman plays in the background.
"New addition to the family guess if it's a boy or a girl," she captioned the footage. Adding, "Thank you again, baby (Sam Asghari."
Britney Spears Cradles 'New Addition' In New Stunning Video!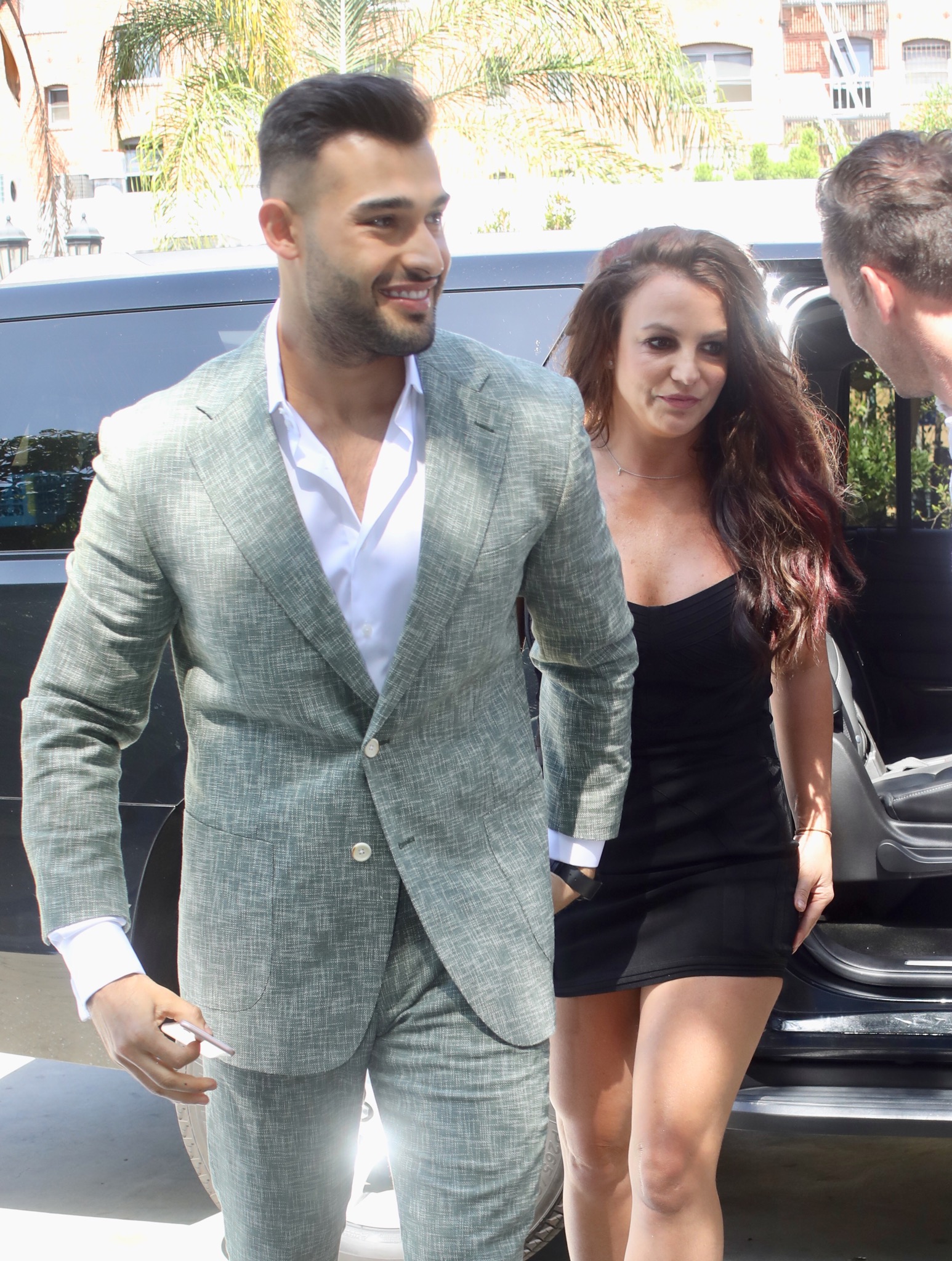 Mega
To start, the item being cradled in Britney's hand looks like a plastic doll and a toy bottle of milk. But, the images have many die-hard BS fans thinking this might be a sign that she is expecting another child. As we reported, Britney isn't exactly being private about her wishes to have another baby, and it's not the first time she has teased the world with the possible news.
During a conservatorship hearing, Britney shocked fans claiming her minders -- including her father -- forced her to take birth control for the past few years. "I want to be able to get married and have a baby. I was told right now in the conservatorship, I'm not able to get married or have a baby. I have an IUD inside of myself right now so I don't get pregnant," Spears said.
'Toxic' Singer Claims To Been Forced To Take Birth Control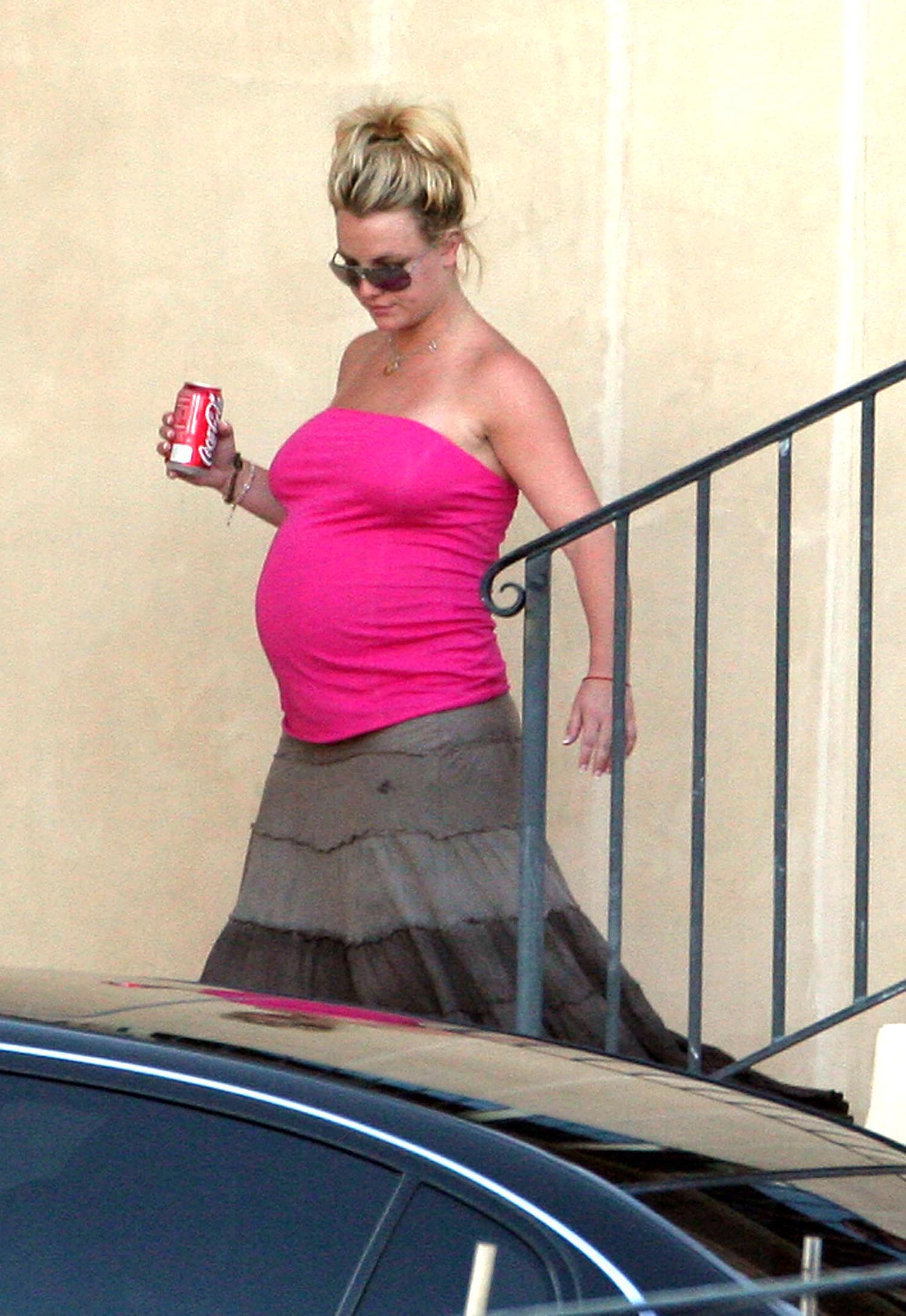 Mega
She continued, "I wanted to take the IUD out so I could start trying to have another baby. But this so-called team won't let me go to the doctor to take it out because they don't want me to have any more children. So basically, this conservatorship is doing me way more harm than good."
The pop star teased fans on social media last month, sharing a cute baby video, with the caption "This baby made me smile!!!" Again, many believed it was a sign, and one person wrote, "Manifest a sweet baby girl, Britney." Another added, "Somebody's got baby fever and I'm so here for it."
This possible sign was followed up by another post where she came right out and said, "I'm thinking about having another baby !!! I wonder if this one is a girl … she's on her toes reaching for something … that's for sure," alongside a picture of a toddler reaching up on a table.
Britney Spears Expecting Baby #3?!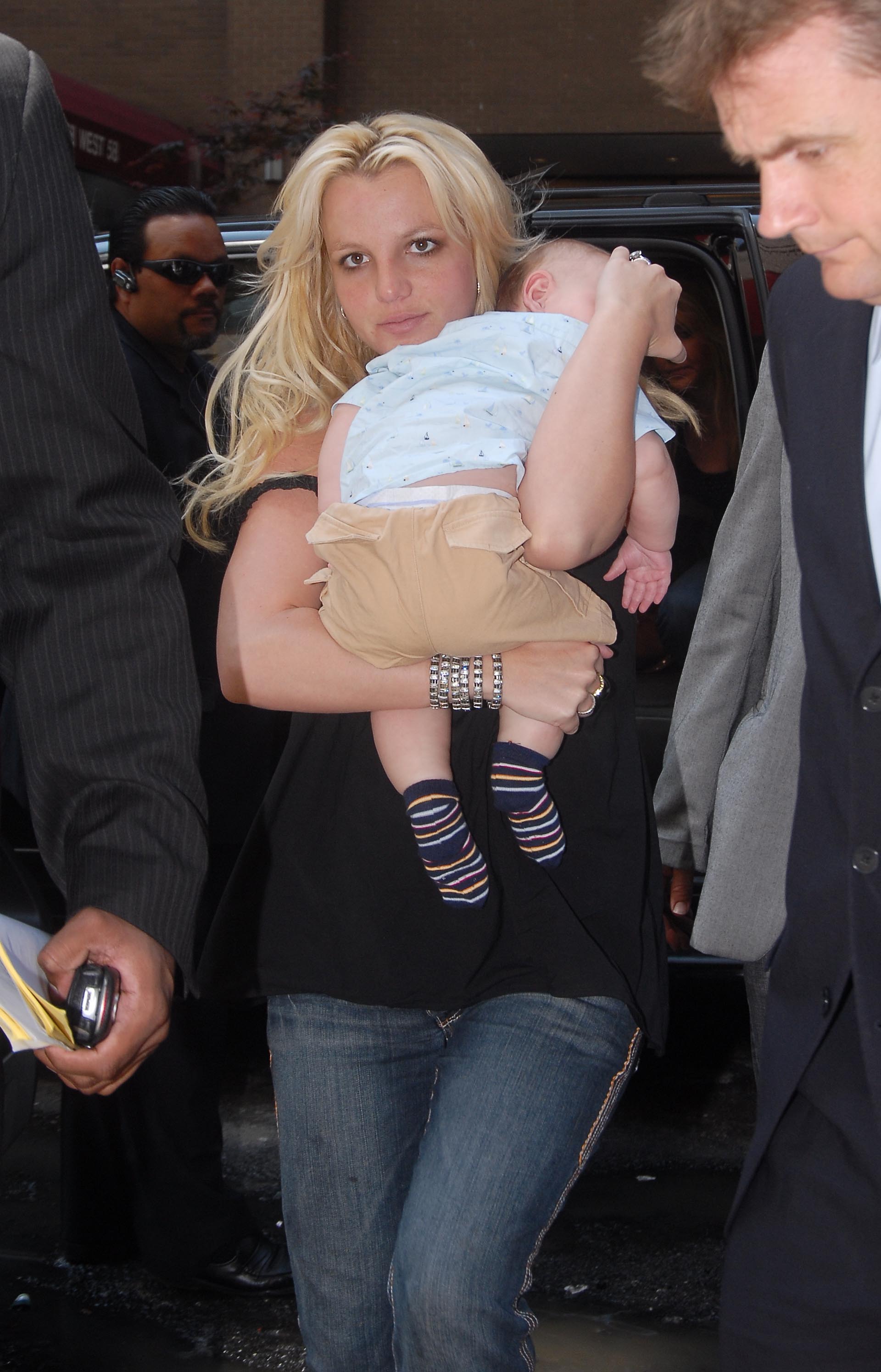 Mega
In the end, Brintey and Sam haven't officially announced if they are expecting or not, but we sure hope she gets down to baby-making soon!
For now, the 'Toxic' singer is busy getting ready for the holidays and decorating her massive L.A. home. Believe us, Britney spends a FORTUNE on lights and decorations! Take A Look...
Congratulations?!