Lil' Boosie has social media buzzing, again. The Lousiana rapper has announced he is enrolling at Jackson State University, next semester. But, not everyone is buying it!
Boosie Badazz stunned social media, saying, "I love y'all and y'all love my stanky drawers and I love y'all back. I just want to tell y'all, y'all always been supportive of me and it's a big secret, I wasn't gon' let this out but I'm enrolling in Jackson State next semester."
He continued, "So I want to enroll and be able to walk down the thing and go to class and try my brain cause I still got matter up there that needs to be explored."
NFL legend Deion Sanders is currently the head coach of the school, which is one of the most popular HBCUs (Historically Black Colleges) in the south. Sanders' son, Shedeur, is also the quarterback of the team. So, his thoughts on this subject are important!
Deion Sanders Chimes In On Boosie's College Claims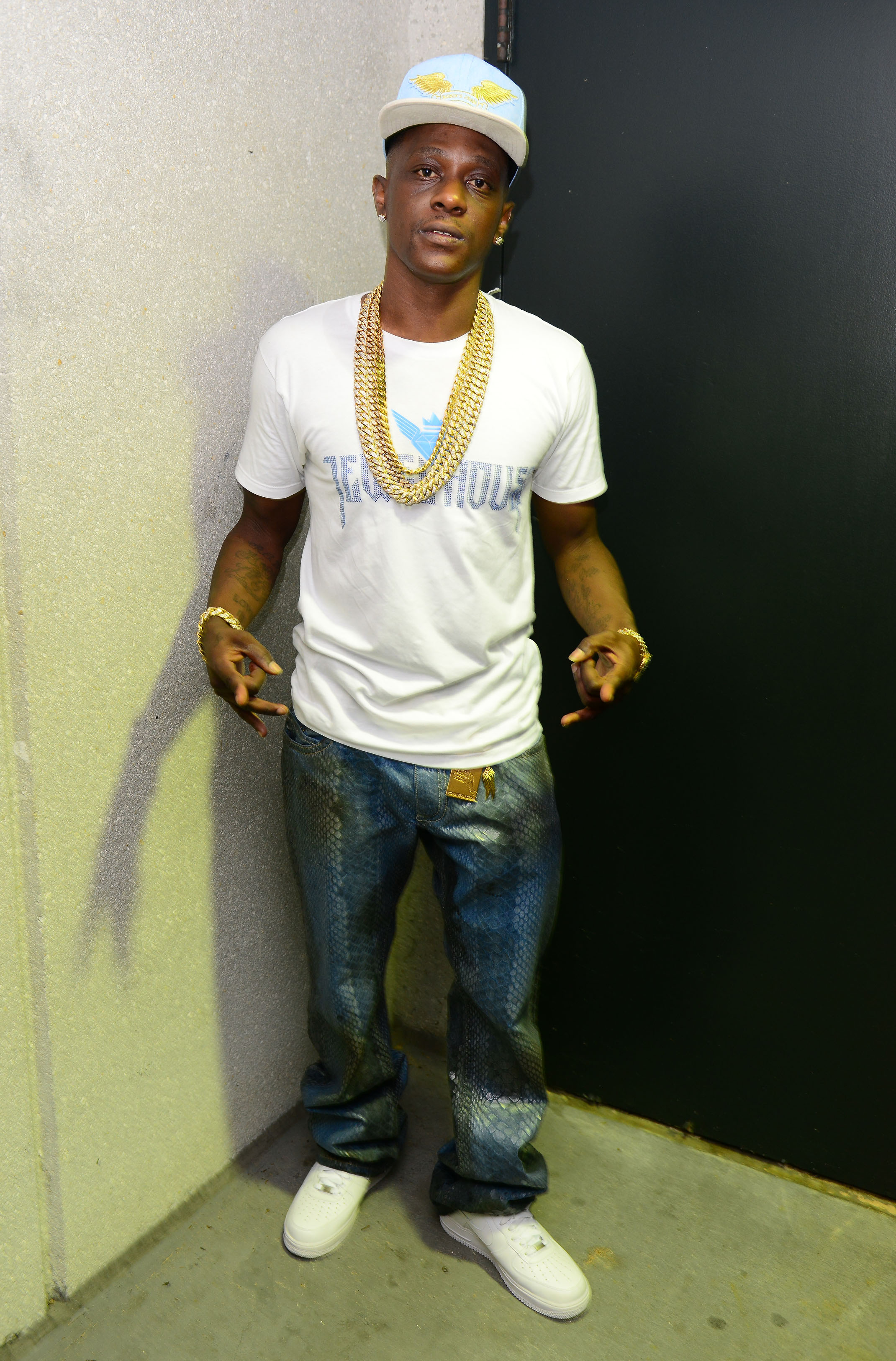 Mega
At the time, it's still unclear what Boosie will be majoring in at JSU, or what he will be studying. But Deion Sanders, who is also known as one of the greatest NFL cornerbacks of all time, is weighing on if he thinks Boosie will actually enroll, at the Jackson, MS-based university.
Deion discussed the situation on his "21st and Prime" podcast, where he pointed out he doesn't believe that Boosie will be a student, in the upcoming spring semester. He does recommend that Boosie attend the school, though.
"You're talking about a young man that's very astute with life," Sanders explained. "Understanding what he wants to say, what he wants to accomplish. Smart as a whip. And energy level is unbelievable. And I know he said he wanted to enroll. I don't believe that whatsoever. But I think if there was a school that he would enroll at, it would be Jackson State," he said.
It should be noted, Boosie recently attended a football game at JSU and toured the campus.
"First and foremost, this was not only a huge game, 60,000 [people] there, but that was my first time, although we've talked on the phone several times, meeting Boosie. So, I was a kid, you know, at halftime because they brought him in. So, I just sat down across from him and gave him that big brother," Deion continued.
Jackson State Football Continues To Impress
As For Deion and his team, they have been fantastic in 2021. They are currently standing at 10-1, and are in first place in the SWAC East. They've won eight straight games, and are 5-0, at home. Shedeur Sanders has also thrown for 2,971 yards, and has passed for 28 touchdowns. He only has five interceptions, for this season, as well.
Boosie Badazz Is Trending Due To Issues With Lil Nas X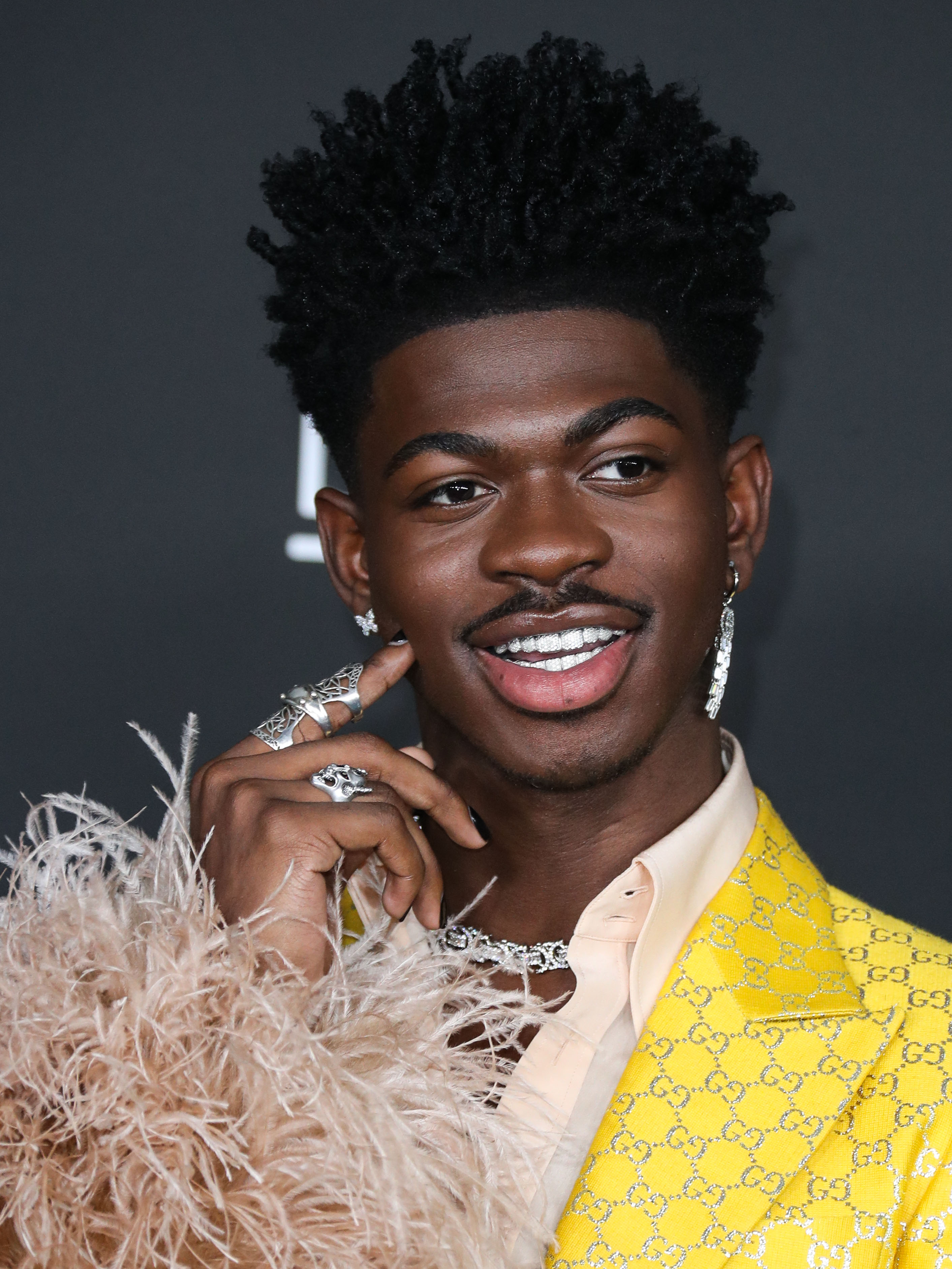 Mega
Over the past year, Lil' Boosie has been the king at finding a way to trend on social media.
Since this past summer, Boosie has expressed his distain for Lil Nas X, and how he expresses himself as a gay man, in his music, and on social media. Normally, Boosie uses the excuse of needing to protect what children see to argue his issues with the rapper.
In October, Boosie boldly said on Twitter, that Nas X needs to kill himself and that the world would be a better place if he did it. This came after Nas X trolled Boosie, by saying that the two have a song together. After this tweet was sent, Twitter surprisingly didn't suspend Boosie's account, but he got major blowback from people online. He's been suspended on Instagram constantly, after the past year though, after showing various nude women.
So, maybe school and a little more education are exactly what he needs!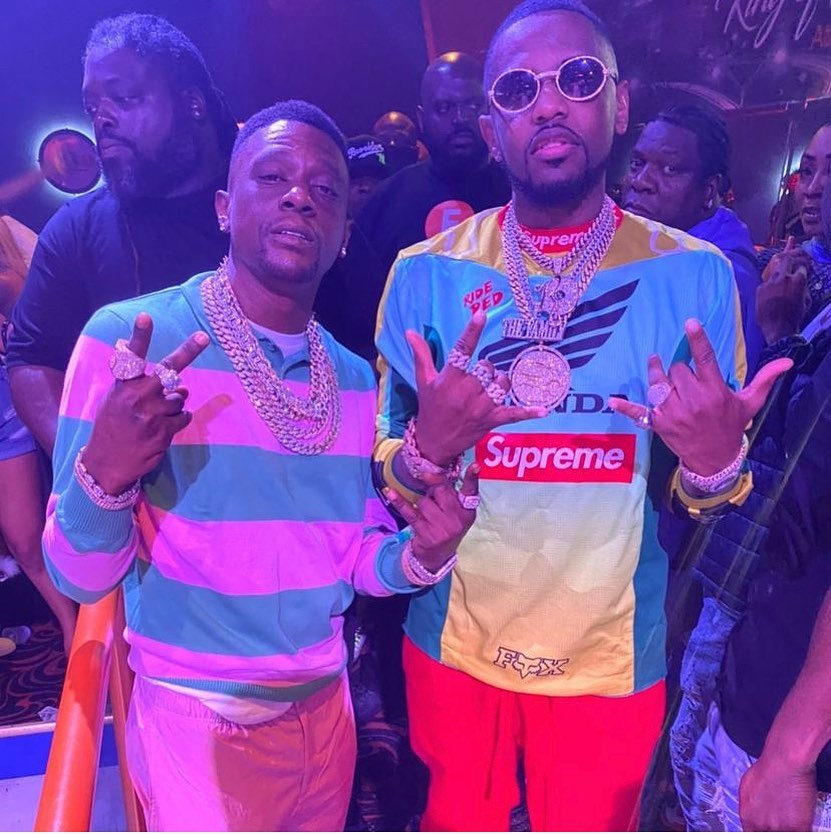 Instagram