Saweetie currently has a new single out, with "Icy Chain," and her dating life might be making a strong return now, as well.
Saweetie has been one of the hottest artists of 2021, including this week, scoring two Grammy nominations. This is for "Best New Artist" and "Best Rap Song," as she appeared on Doja Cat's "Best Friend" single. But, she was reportedly spotting on a shopping spree with one of the biggest rappers in the world!
Saweetie Allegedly Dating Lil' Baby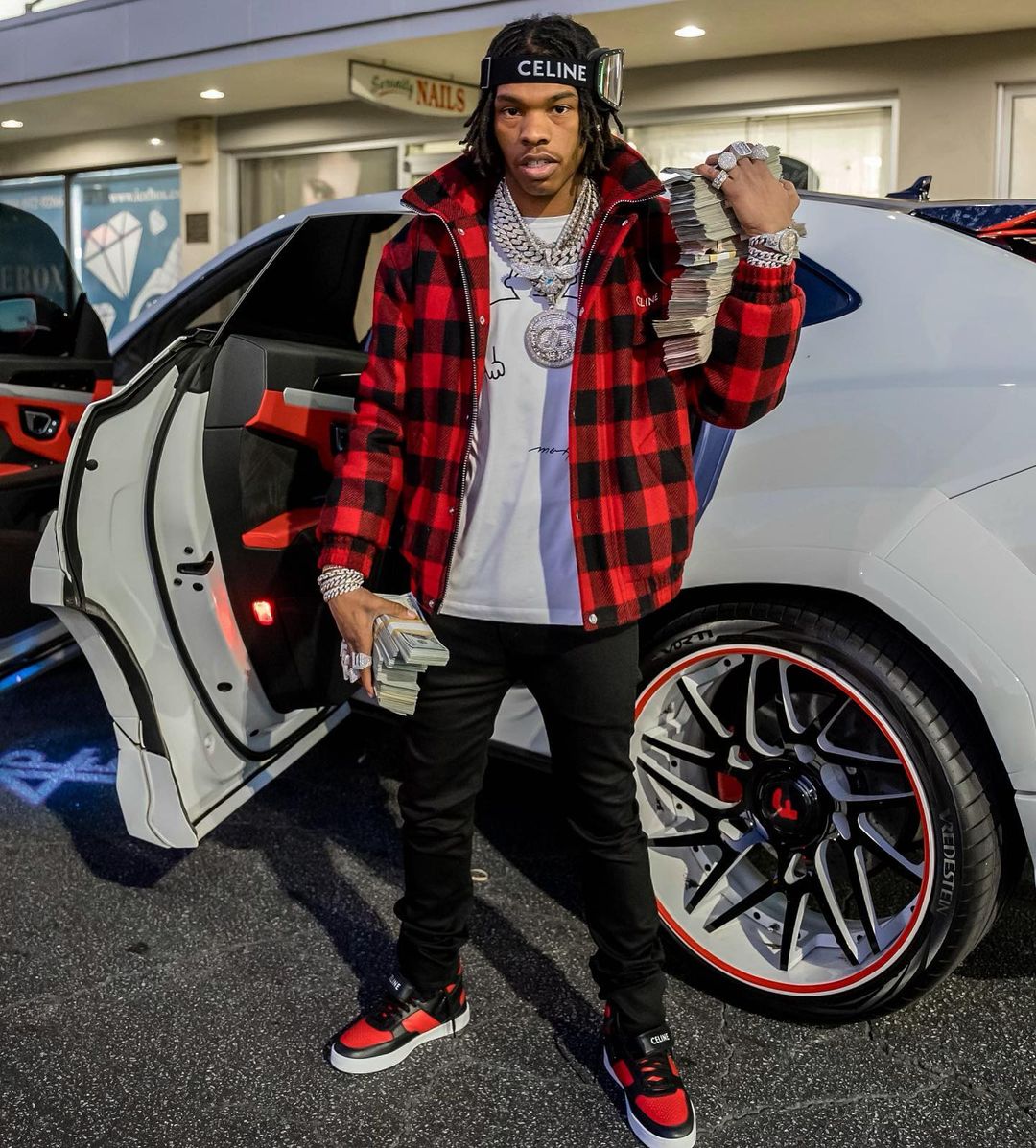 Instagram
According to a report from Hollywood Unlocked, Saweetie is allegedly dating Atlanta rapper, Lil Baby. The two were supposedly recently together in New York City, and Baby reportedly treated Saweetie to a massive shopping spree.
Baby was said to have taken Saweetie to an NYC Chanel store, where he dropped $100,000 on luxury items. The new couple was apparently caught on surveillance video, and witnesses noticed the uber-famous couple while they were buying a few new items.
Saweetie In NYC For 'SNL' Performance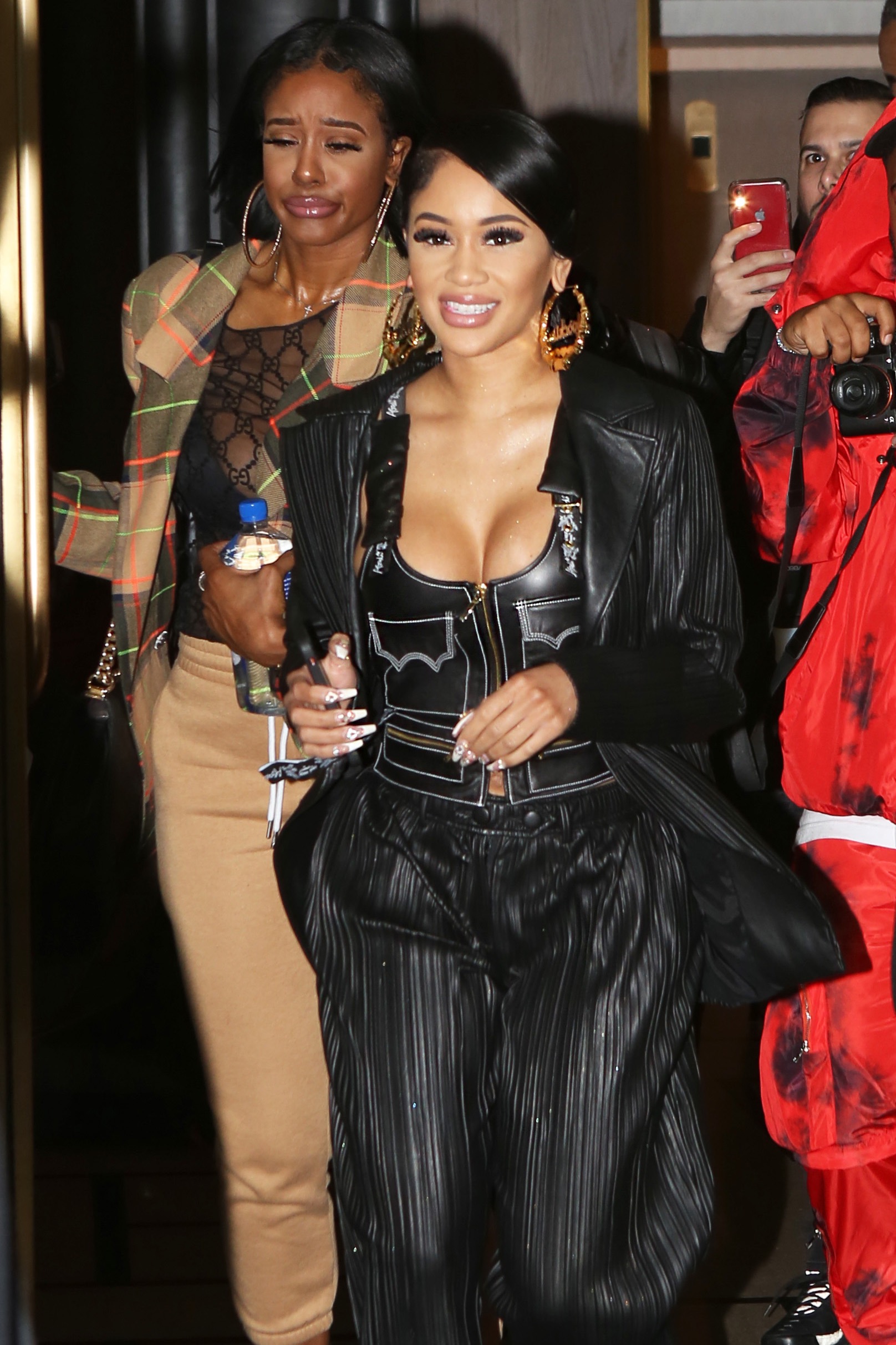 Mega
Last weekend, Saweetie debuted her "Icy Chain" single, and performed it at "Saturday Night Live." It's an important moment, considering this is said to be the same weekend that she was with Lil' Baby. The two also went on to each performance, at the Powerhouse concert, in New Jersey.
It should be noted, there is a previous connection between these to famous musicians. Lil Baby is on the same record label as Saweetie's ex-boyfriend, Migos rapper, Quavo. Obviously, this has since become a popular discussion, since this rumor of Lil Baby dating Saweetie, has surfaced.
'My Type' Rapper Broke Up With Quavo Earlier This Year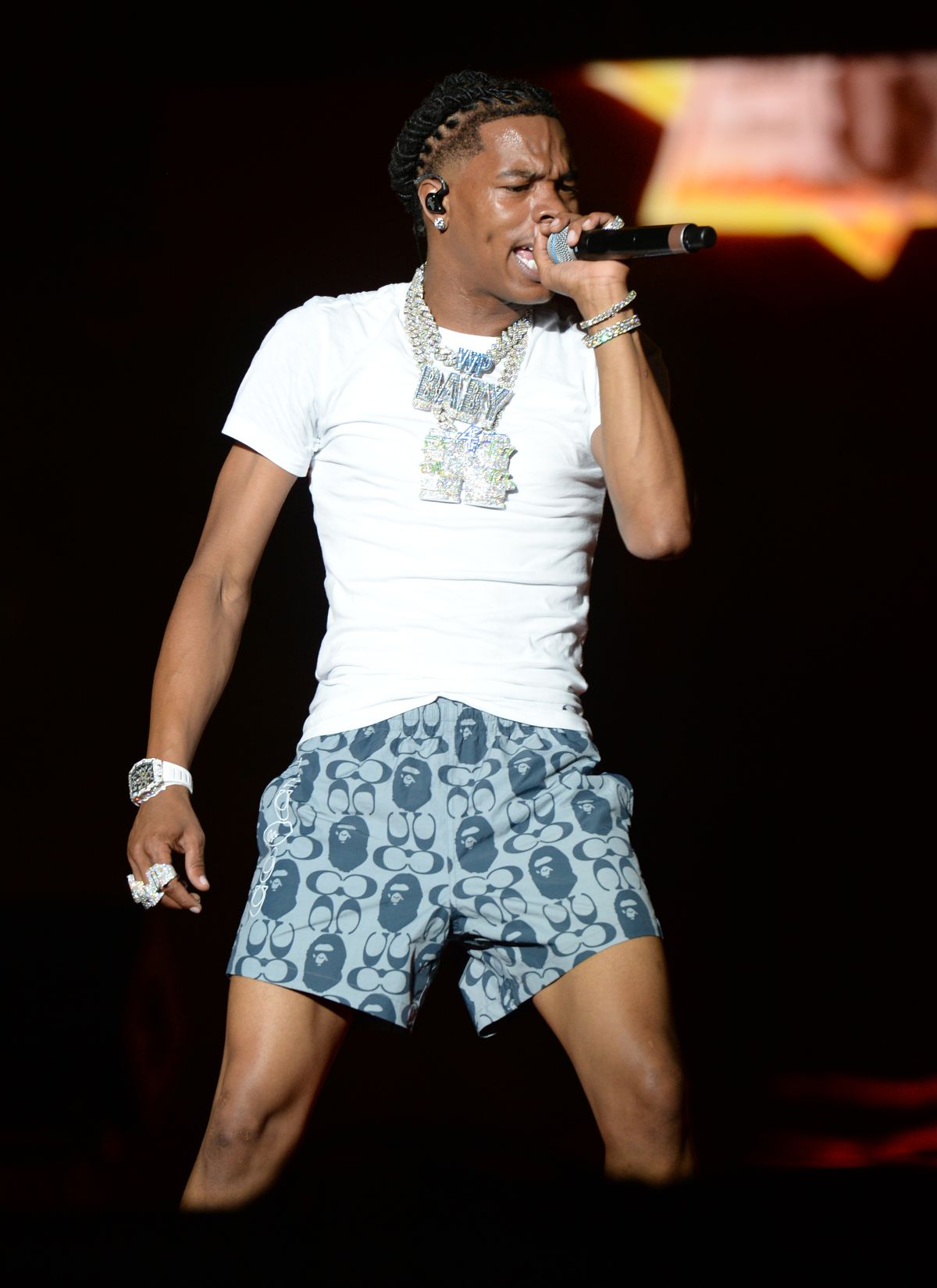 Mega
Saweetie made huge headlines after she dated the 'Migos' star for over two years, but they finally called it quits, this past March. At the time, Saweetie took to Twitter, to confirm the news. At the time, the "Icy Girl" star claimed that she was hurt and betrayed, and cheated on by Quavo.
"I'm single. I've endured too much betrayal and hurt behind the scenes for a false narrative to be circulating that degrades my character. Presents don't band-aid scars and the love isn't real when the intimacy is given to other women," she wrote.
Quavo also went on to confirm the breakup as well, claiming that Saweetie wasn't the woman that he thought she was during the relationship.
Over the course of the next several months, Quavo was rumored to have repossessed a Bentley he purchased for Saweetie, last Christmas. The Migos rapper seemingly confirmed this, on Migos' "Having Our Way" song, which also featured Drake.
Saweetie Has Locked In Impressive Endorsements In 2021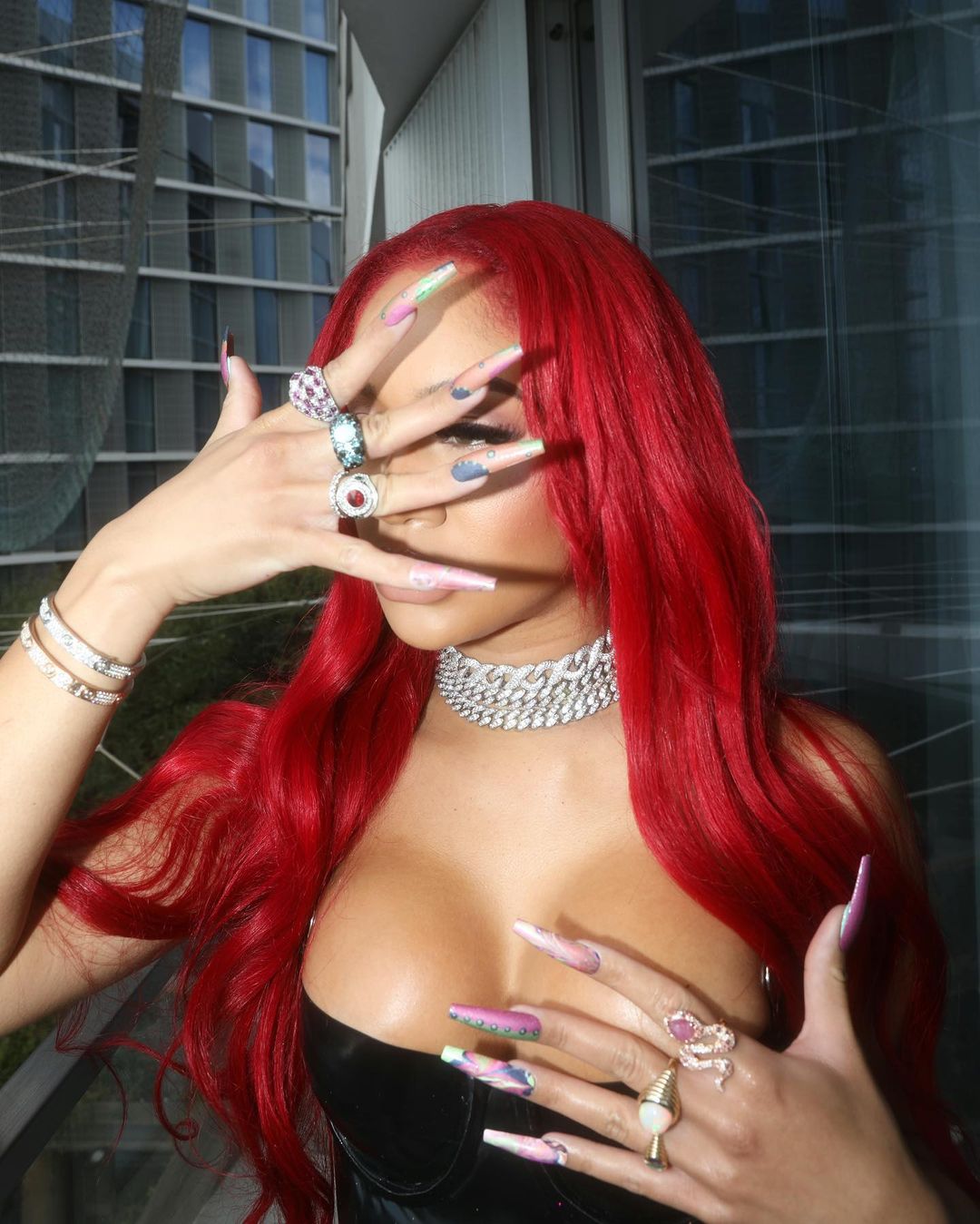 Instagram
In addition to Saweetie having several hit songs this year, she's also been one of the most marketable artists out. In August, she received her own meal at McDonald's, titled the "Saweetie Meal." The items included were a Big Mac, a 4-piece Chicken McNuggets, a medium order of French fries, a medium Sprite, Tangy BBQ Sauce, and "Saweetie 'N Sour" sauce.
This fall, she also announced that she officially partnered with Crocs. That came after Hidden Valley gave her her own custom pair of "ranch" Crocs. Fans have since been looking forward to seeing what pairs of Crocs that Saweetie releases to the public. These are expected to sell out in a hurry, the same way that they've been for Post Malone, over the last several years.
Possible collaboration with her new man? Well, neither one has confirmed the relationship, but we can only hope...