DaBaby and his girlfriend, DaniLeigh, recently got into a very concerning altercation -- resulting in criminal charges. Now, the Charlotte rapper's girlfriend's brother says he will 'knock out' the musician -- if, he is willing to step into the ring.
DaniLeigh Was Charged With Simple Assault
The altercation went down in DaBaby's Charlotte, North Carolina home, and resulted in the police being called to the property. The incident reportedly started after the rapper attempted to get DaniLeigh to leave his home.
According to reports, DaniLeigh got physical with the father of her child, as she went on to get charged, with two counts of simple assault. Many are also pointing blame to DaBaby for not treating DaniLeigh properly during the relationship.
DaniLeigh's Brother Challenges DaBaby To Boxing Match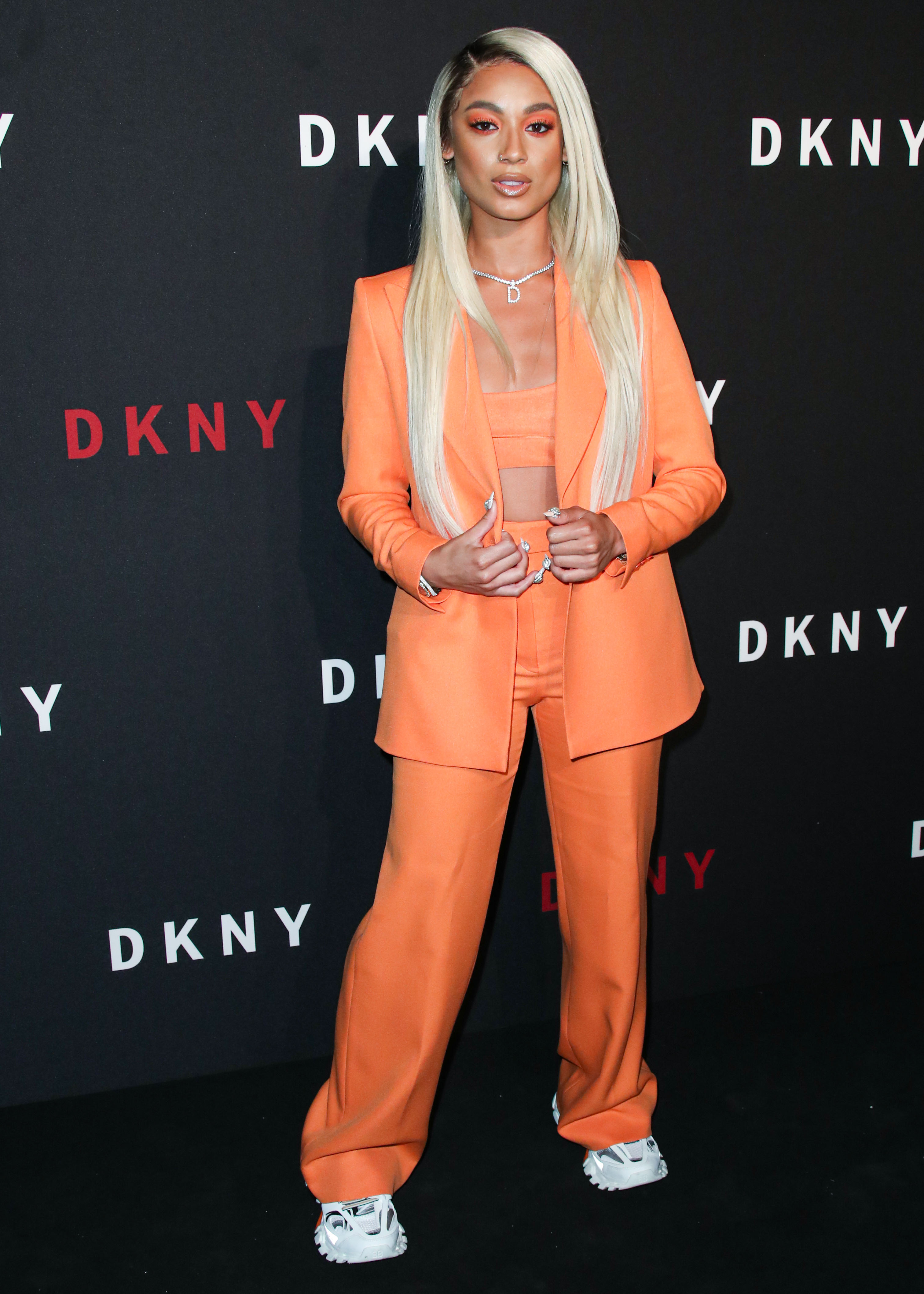 Mega
Fast forward to this week, and TMZ cameras caught up with DaniLeigh's brother, Brandon Bills, in Los Angeles. It was there that Bills explained that he's ready to fight the Charlotte rapper whenever, and wherever he wants as long as it is in a celebrity boxing match. Might as well get paid while you are at it!
DaniLeigh's brother emphasized that it doesn't matter what round that he gets the job done, but it will be completed regardless. He also admitted that when he called out DaBaby, his emotions got the best of him. But, he is still willing to take him on, in the ring.
Brandon Bills Shows Off His Boxing Skills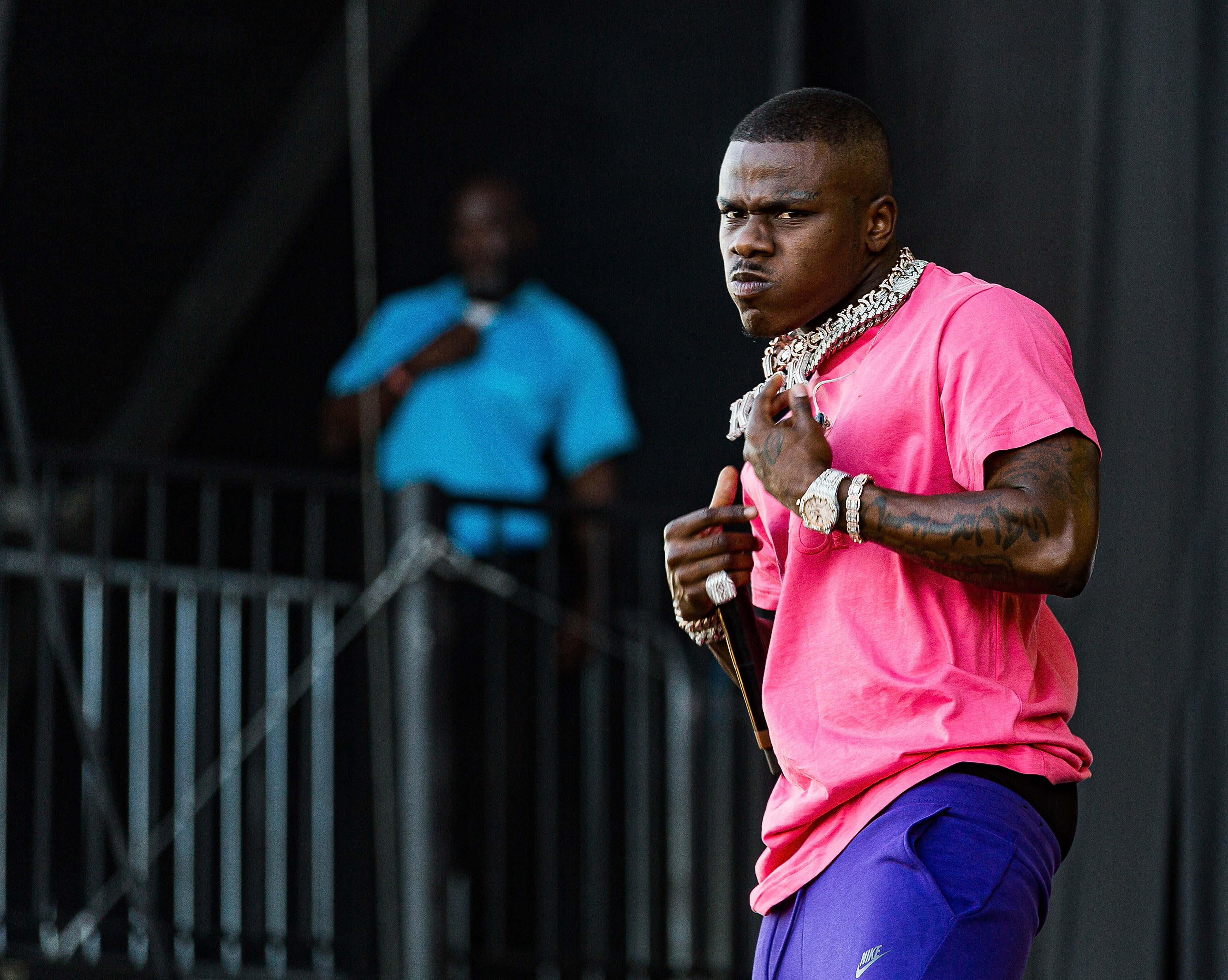 Mega
It should be noted, Bills is definitely looking to back the high praise of his boxing skills up. Several days ago, he took to Instagram, to show off a video of himself getting some work in -- and emphasized that he has good "hands." Check out the video...he isn't lying!
DaBaby Released A New EP
As for DaBaby, he is busy giving his fans new music, after dropping his "Back On My Baby Jesus S--t Again" EP. This serves as the sequel to his 2017 project. This new EP contains six tracks, with appearances from 21 Savage and Kodak Black. DaBaby's previous studio album was "Blame It On Baby," in April 2020, which was his second consecutive number one album. That project was led by the Billboard Hot 100 chart-topping hit single, "Rockstar," featuring Roddy Ricch. Baby initially turned into a star, in spring 2019, with the massive success of his "Suge" single.
DaBaby Was 'Canceled' On Social Media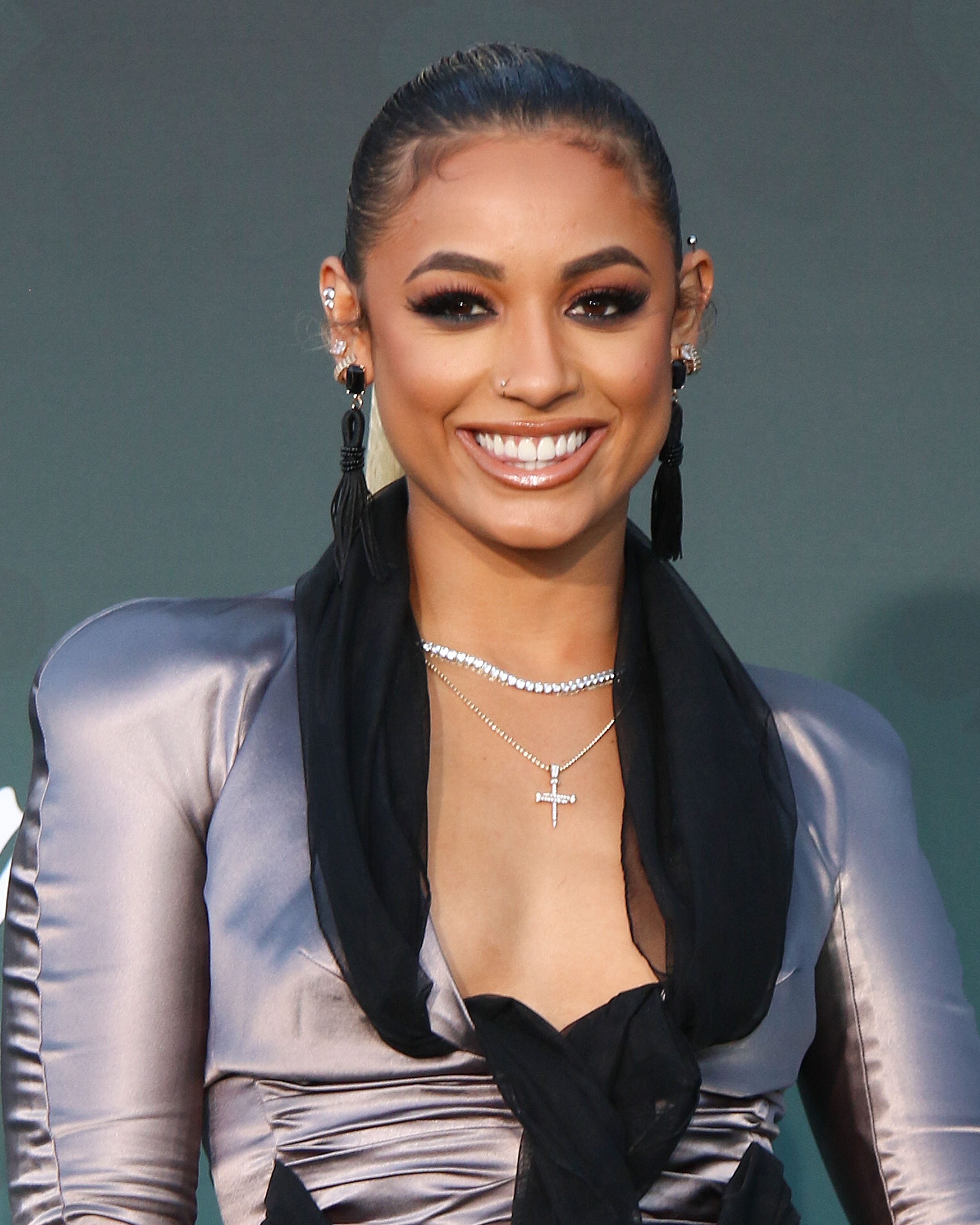 Mega
This has been a rough few months for the 'Suge' rapper. Back in July, he was destroyed on social media, after making anti-LGBTQ comments, during his Rolling Loud festival performance in Miami, Florida. This soon resulted in over 12 festivals removing him from their lineups, which included popular ones, such as Lollapalooza.
The festival ban seems to be cooling off since DaBaby booked the "Live Show Killa Tour," which is sponsored by Rolling Loud. This will kick off on November 26, in Chicago, and conclude on February 6, in Los Angeles. In all, 23 dates will be available in total, as every show is expected to be a sell-out. Obviously, this should be viewed as a redemption opportunity for DaBaby, to regain fans' support again. It comes after he met with various LGBTQ organizations, to educate him, and discuss why his previous words were wrong.
At this point, it's unclear if DaBaby will continue to press charges against his baby mama -- but, a celebrity boxing match with her brother seems highly unlikely. But, you never know...